EBJ Business Services is now Cambridge Accountants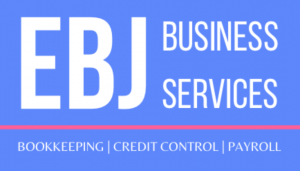 Great news! EBJ Accountancy has now re-branded as Cambridge Accountants.
Nothing has changed for you or your business - your account manager is the same person as before and the contact details also remain the same.
Shortly you will receive emails from your account manager from their new email address, but in the meantime you do not need to do anything different.
Take a moment to browse our updated website and view some of our new services.